If It Is Thermal Spray Related We Will Assist!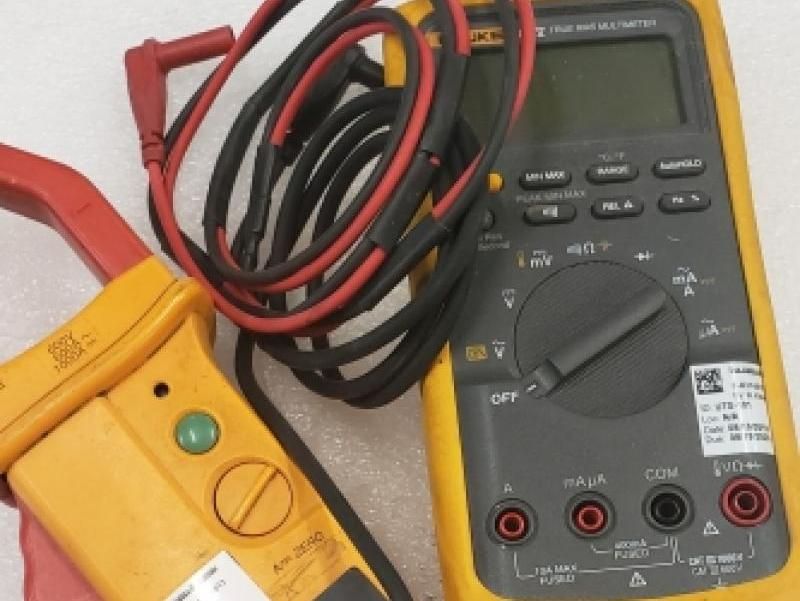 Calibration Services
Sulzer Metco
Praxair
Flame Spray Tech.
Miller Thermal
GTV
Plasmadyne
Thermach
Jet Kote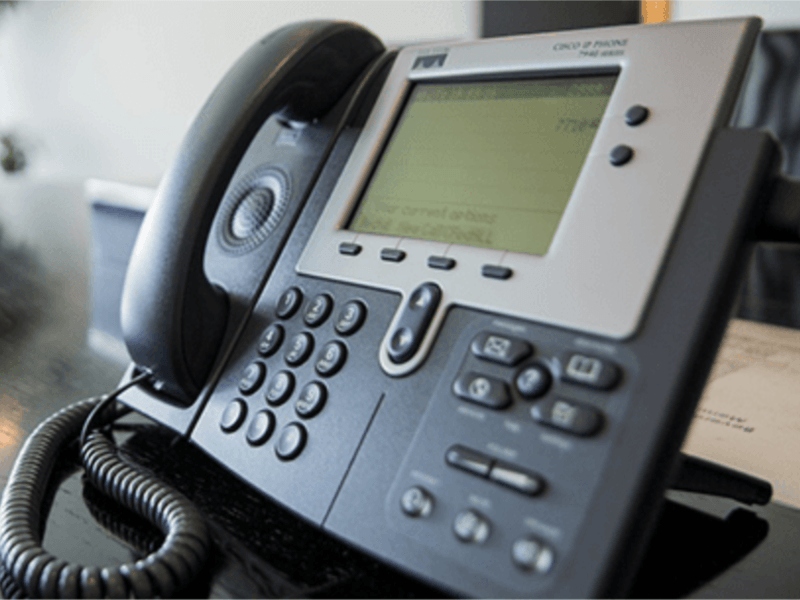 Technical Services
Troubleshooting
Training
Electrical
Phone Support
Pneumatic
Coating Service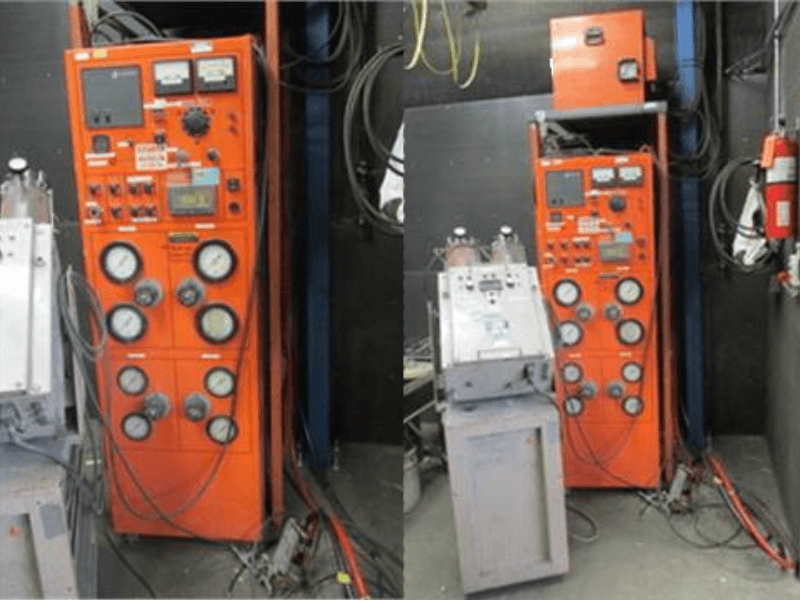 Obsolete Equipment
Metco
Praxair
Miller Thermal
Plasmadyne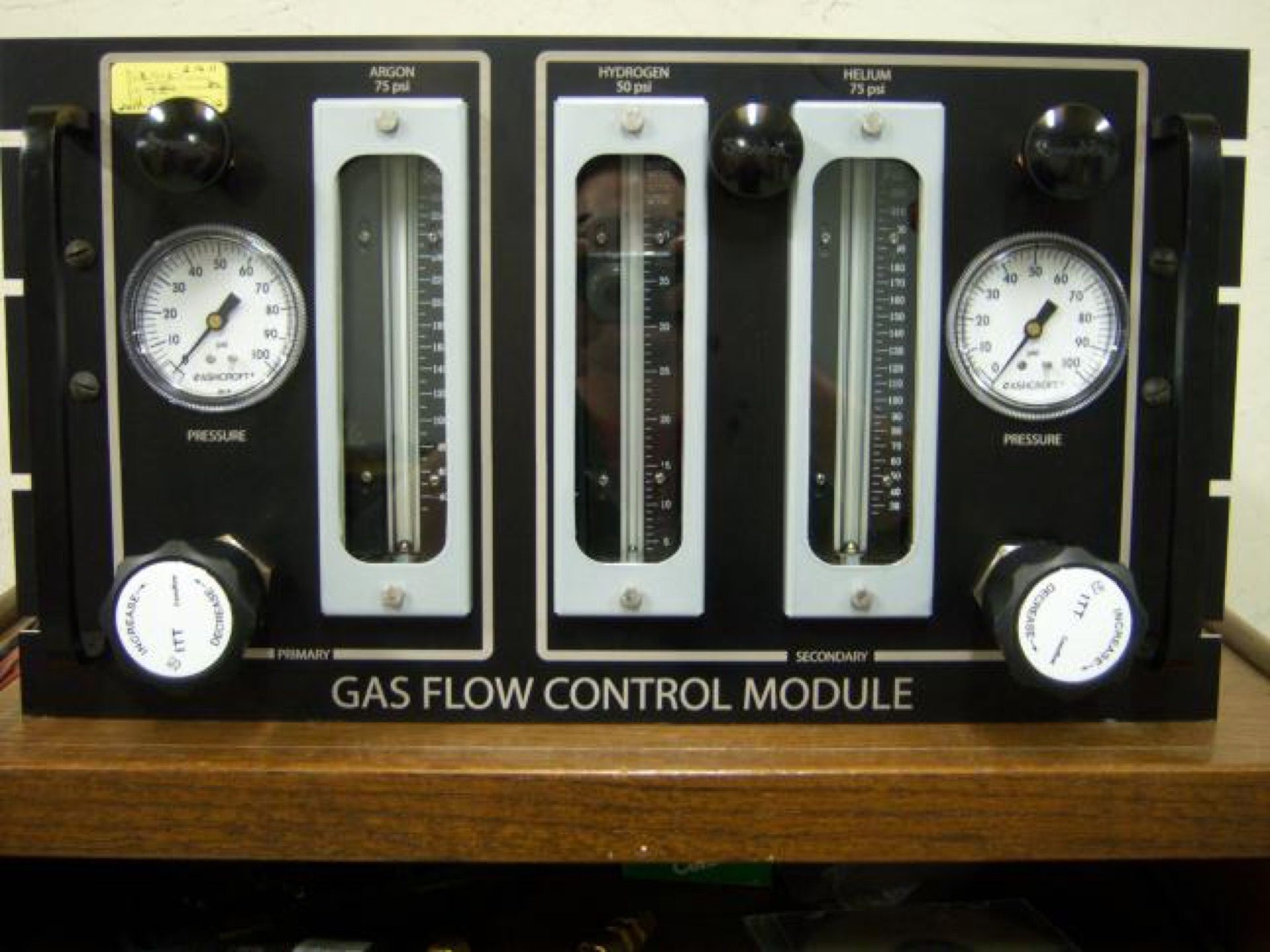 Upgrades
Metco 7MC to 9MC Flow Panel
Praxair 1270 Powder Feeders
Power Supply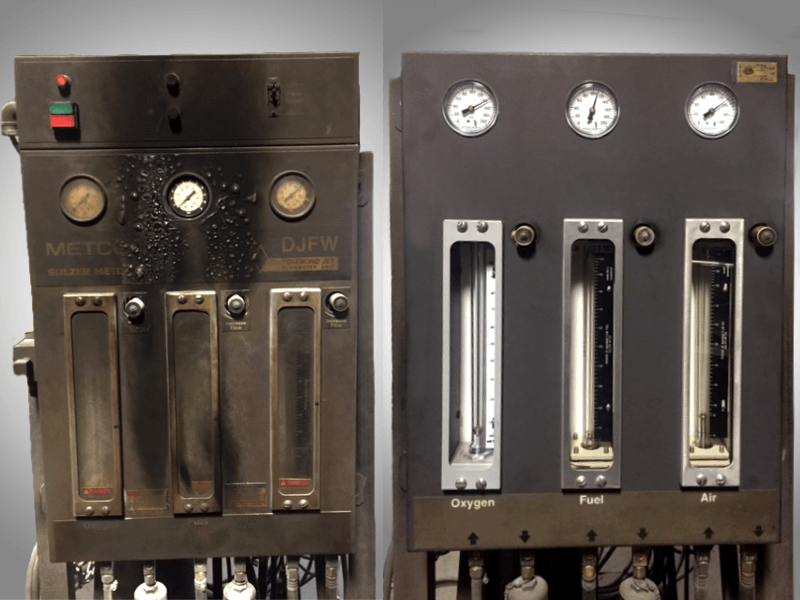 Rebuilds / Maintenance
Metco Feeders
9MP
9MP-DJ
DJF
4MP Praxair Feeders
DC Power Supplies
Thermach Feeder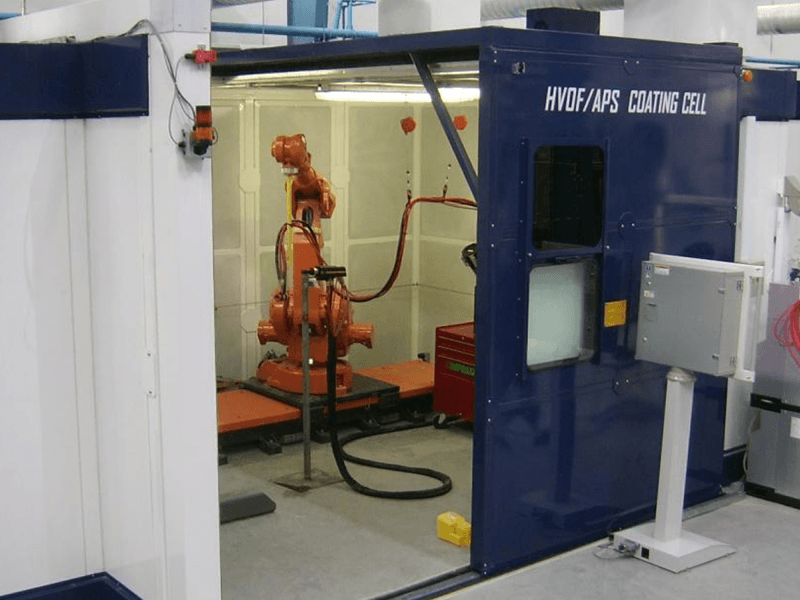 Booth Erections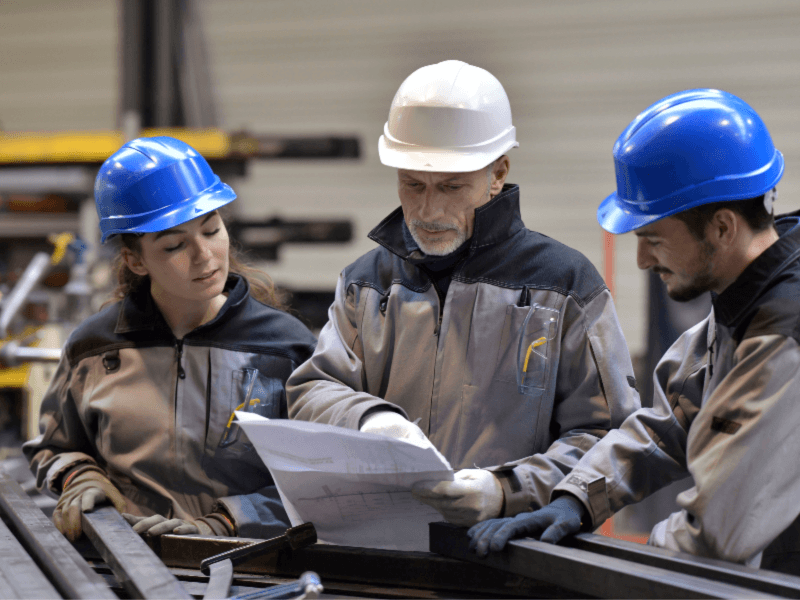 Equipment Installation
Layout Setup
Test
Training
Calibration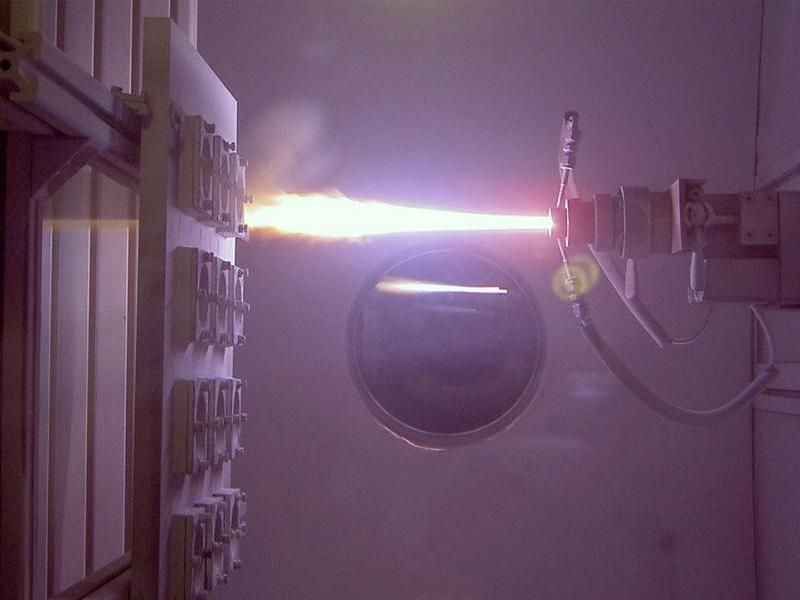 Thermal Needs Consultation!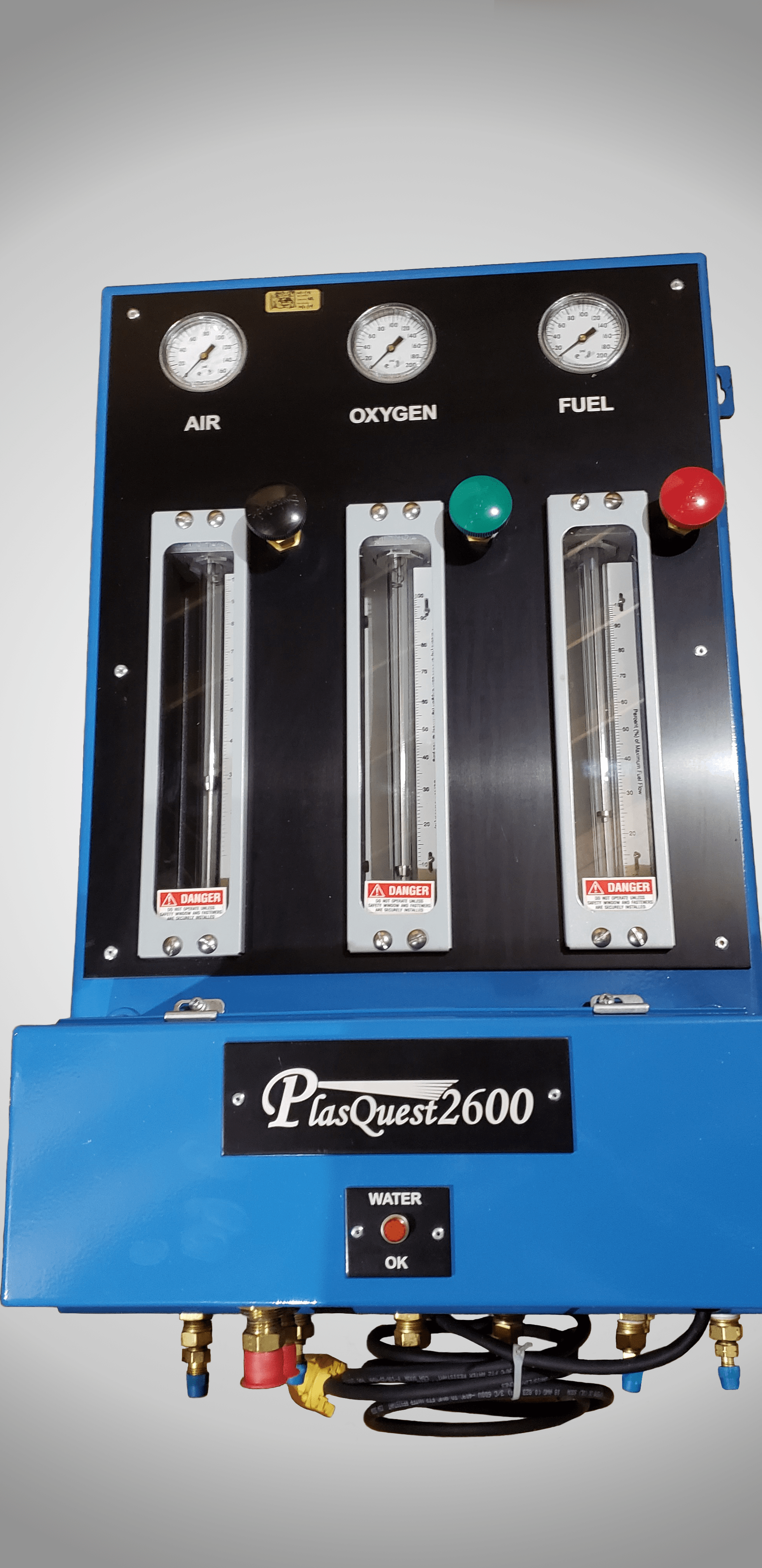 New Equipment Sales
Turn Tables, Tilting
Heat Exchangers
Booths
Eckel
Noise Barriers
Dust Collector
Farr
Interfacing Equipment
Custom Designed Equipment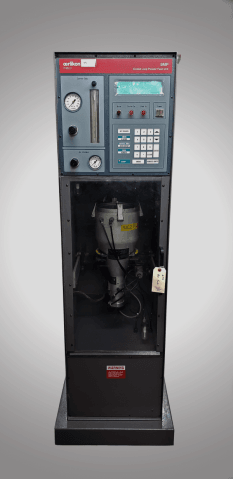 Used Equipment Sales
For Advertising Your Used Equipment, Please Contact Us!
Rebuilt
Tested
Interfaced
If you have any problems in thermal spray, let us help you!